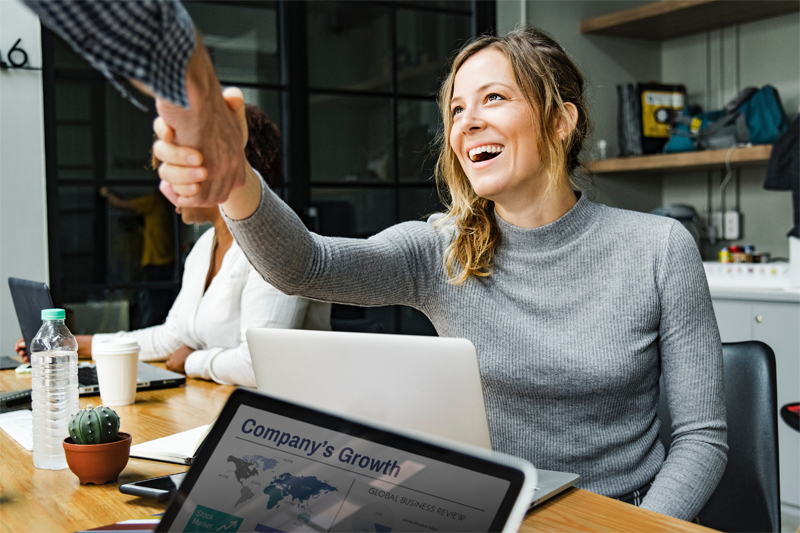 Being a small business owner isn't always easy. Here at Check Center, we understand that and know that sometimes you just need a little extra cash flow to carry you into the next week.
That's why we created our business invoice funding services. Here are three reasons why you should consider taking out a small business loan at Check Center.
1. Easy Application
As a business owner, we know that time is one of your most valuable assets. That's why we have a quick an easy online application, so we can get your approved and up and running in no time. All you need is a valid business license and an ID to get started.
2. Fast Cash
Once you are approved, funds are deposited by the next business day.
3. Simple and Transparent
We use fixed percentage fees based on the amount financed for the first 30 days of your loan.
Apply for your small business loan today.