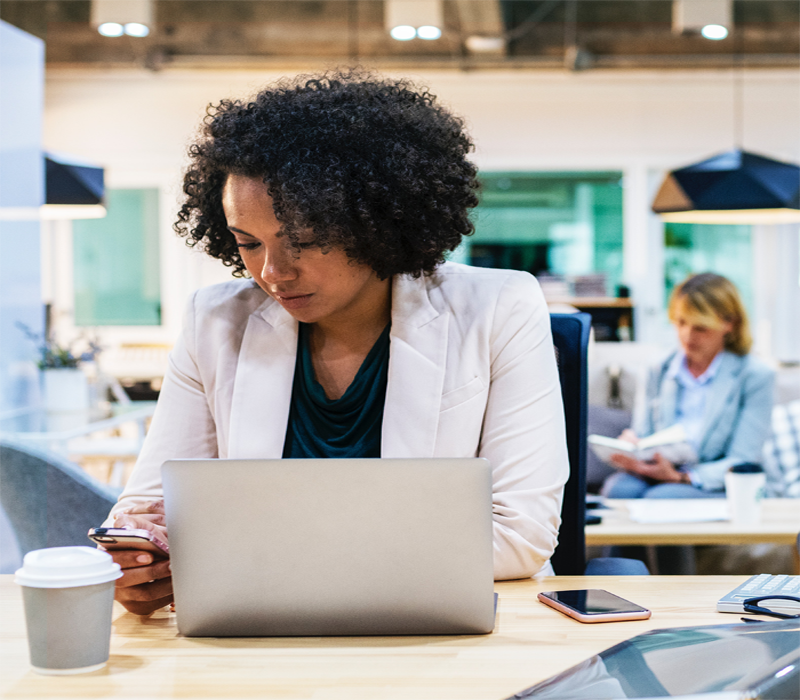 Your life is not in a shutdown. How could the government shutdown impact you during tax season? Can you still efile beginning Jan. 28? Will your refund be delayed? These are important questions for millions of hard working people like you.
The Government Shutdown will not affect the start of Tax Season. You worked hard for your money all year and you look forward to your refund. Check Center has the services you need to make Tax Season EASY.
You can file your taxes starting Jan. 28 and refunds could take anywhere from 8-21 days to process. Check Center can help you with a loan until you get your refund. You can also have your refund direct deposited to a Netspend® Visa® Prepaid Card.
Click here to start your loan application.
Click here for a convenient store location.