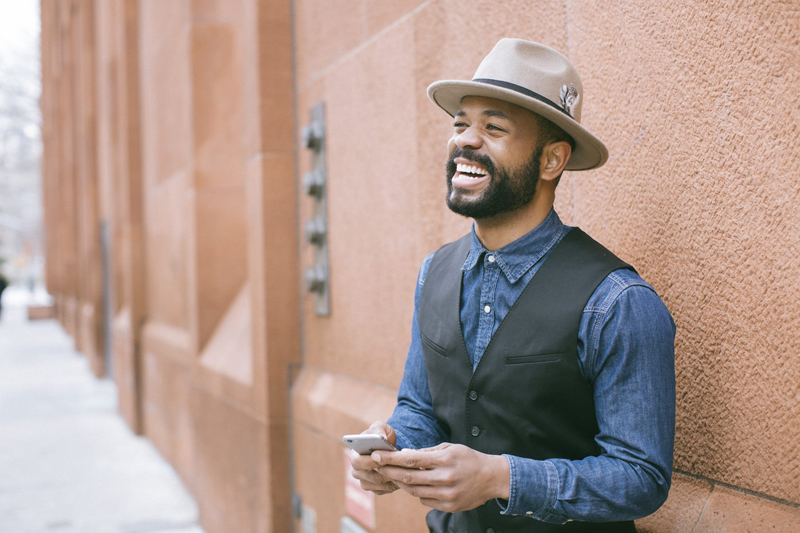 Getting your refund during Tax Season can be stressful. Check Center's experienced staff is there to
help you at any one of our 17 stores.
Check Center makes it easy.
Check Center offers quick and easy tax refund check cashing.
Our knowledgeable, friendly staff can help you get a loan up to $7,500 to bridge the gap until you get your refund or set up direct deposit to a Netspend® Visa® Prepaid Card.
Click here to start your loan application.
Click here for a convenient store location.