MoneyGram® money transfers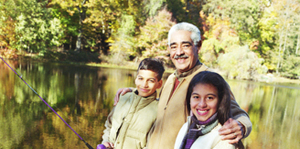 At Check Center, you can send money to friends and family anywhere in the world for delivery in minutes!
Our MoneyGram money transfer service is affordable and convenient to anywhere in the U.S. and over 200 countries around the world. We offer same-day delivery that arrives in minutes as well as an economy service that typically arrives in three business days. Delivery is reliable and secure via the MoneyGram network.
We can get you started now!

Call Check Center toll-free 1-888-593-5626 with any questions.
Click here to find the Check Center store nearest you.
Or make a money transfer now via MoneyGram.com by clicking here.

Te atenderemos ahorita!

Llámanos gratis al 1-888-593-5626 para comunicarse a la tienda mas cercana.
Ubicar la tienda Check Center mas cercana para visitarnos haciendo clic aquĂ­.
Haz clic aquí para enviar dinero a través de MoneyGram.com
MoneyGram® bill payment
When you have an urgent bill to pay, MoneyGram's money transfer service offers payment in minutes that can help you avoid late fees or service disruption, including:
Auto Loans
Credit Cards
Cable/Satellite
Utilities
Mortgage & Rent
Phone
Mobile phone top-ups