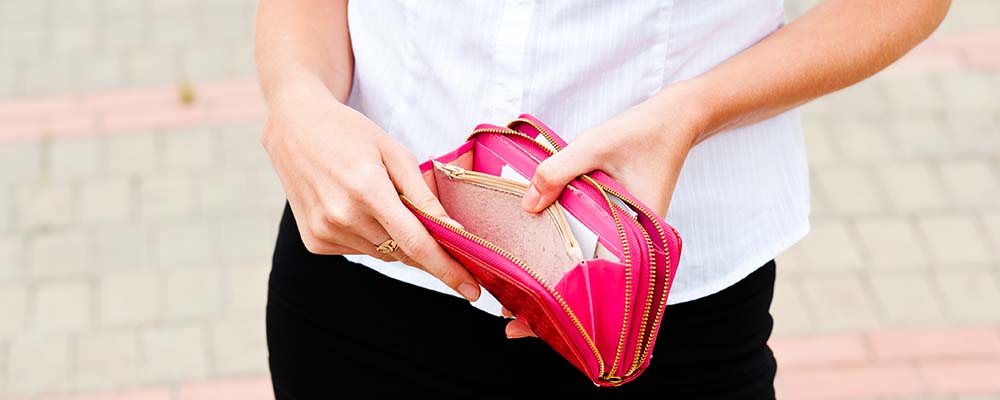 Personal loans can help you make ends meet, make a large purchase, or pay for unexpected repairs that are bound to come your way. If you think your alone in struggling to get through the month with the funds you have, we can assure you – you're not. There are plenty of reasons Greater San Diego residents find they need a personal loan.
Sudden Emergency
We've all been there; you're minding your own business when suddenly, you turn an ankle or take a nasty spill down a flight of stairs. Even if you have insurance, the bills can still add up fast. A payday loan, such as those offered at our 3rd Ave Chula Vista location, can help you take care of co-pays, cover missed wages, and get the meds you need to get back to normal.
Unexpected Repairs
It never fails, you drop in a load of laundry, flip the switch, and are greeted by the sound of a jackhammer, much to the frustration of your Bay Area neighbors. Hiring a repair tech can be cheaper than buying new appliances, but it still costs plenty. A personal or payday loan can help you bridge the gap.
Getting Out of Town
Maybe work has been too much, and you're ready to get out of Oakland to explore Berkeley, but you're a little short on cash. A payday or personal loan can help you get your hands on the extra money you need before you leave town, so you can relax and enjoy your trip, knowing you have enough to cover your bills when you get back.
You Run Short While Traveling
Say you've come to Richmond and find you didn't bring enough cash with you. You can use an ATM to withdraw a little – paying high fees for the privilege – or you can drop by one of our check cashing centers in Escondido to cash your personal check and get the money you need to enjoy the rest of your holiday.
Find Out More About How Check Center Can Help
Drop by one of the many Check Center SW locations in the Bay Area to learn about the ways we can help you get the cash you need to get life back to normal. Whether it's a small cash advance, check cashing, a pre-paid cash card, or a larger personal loan, our experienced associates can get you the cash you need fast. While you're here, check out our guide on how to get a bad credit personal loan and no credit personal loans, as well as our guides to personal loan requirements and personal loans for students.