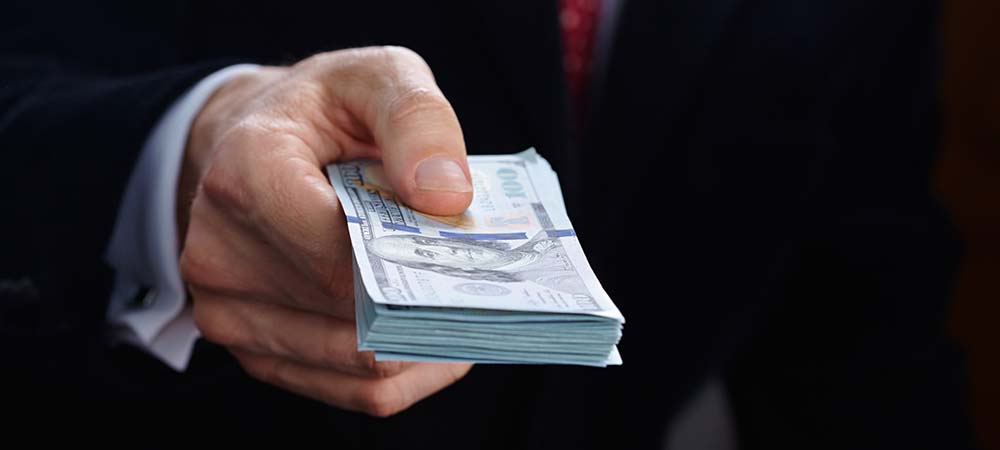 Check Center makes it easy to get the money you require! When our neighbors in the Bay Area need to increase their short-term cashflow, many acquire personal loans that can get them where they need to go, and fast! It's not difficult to see why: a personal loan is a type of consumer loan that can be applied to any non-commercial need. These flexible borrowing options are distinguished from other loans by the following characteristics.
You can use your personal loan to pay medical bills, access education, finance family adventures, or update your house!
Unlike some larger loans, personal loans may be offered with minimal security, or with no security at all. In most cases, it is either the asset purchased or a co-signer that secures a personal loan.
When determining your eligibility for a personal loan, we'll look only at your credit history and your ability to repay.
Personal loans are generally paid back in fixed installments, and we'll work with you to build a repayment plan.
As a non-commercial loan, a personal loan cannot be used for business-related purposes.
No matter what challenges you're facing, our personal loans can help you move forward.
Find Out More About How Check Center Can Help
Whether you're looking for a payday loan near 3rd Ave. Chula Vista or check cashing in Escondido, CA, you'll get the best results when you come to Check Center. With seventeen locations in Greater San Diego and the Bay Area, we're making it easier than ever for folks to get the money they need—without a time-consuming hassle. Every Check Center offers unique loan opportunities, pre-paid cards, convenient check cashing services, and everything in between.
Reasons to Choose Check Center
If you live anywhere near Berkeley, Chula Vista, Escondido, CA, Oakland, or Richmond, there's a Check Center near you that can help you change your life. Our experts have a well-earned reputation for putting the community first, and we bring that dedication to every conversation. If you're not sure if a personal loan is right for you, it never hurts to ask! While you're here, be sure to check out our guide on how to get a bad credit personal loan, as well as no credit personal loans.