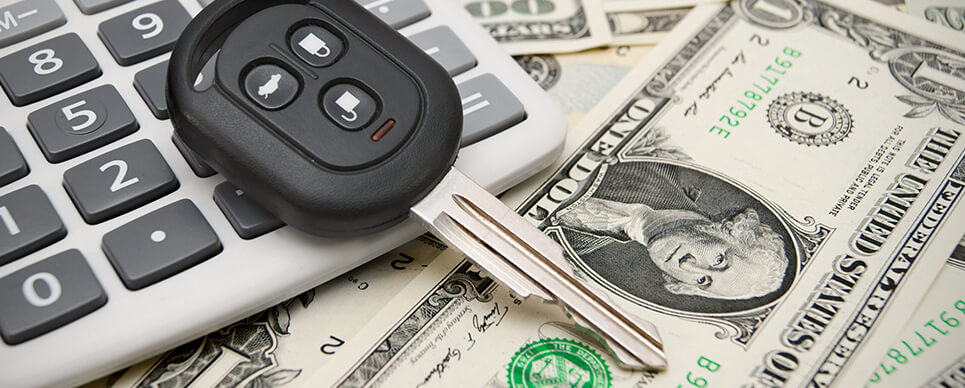 Plenty of drivers assume that auto loans are the last step of the buying process, but they should really be one of the first things you figure out. A little research now can save hundreds or even thousands in the long run, so let's go over:
How Auto Loans Work
How You Get Started with an Auto Loan
How Check Center Can Help
How Do Auto Loans Work?
Auto loans are a type of consumer lending. You borrow money from a lender and pay them back with monthly installments – until your final payment, it's actually the lender that owns the vehicle.
Your monthly payments cover the loan principle, plus interest on the loan. Payments differ according to:
Down Payment: In general, the more of your own money you put down, the better your deal.
Credit Rating: If yours is high, you should be able to secure a better interest rate.
Length of Term: As the term gets longer, your monthly payments decrease. However, the overall loan value will almost certainly rise.
How Do You Get Started with an Auto Loan?
To get started with auto loans, you should: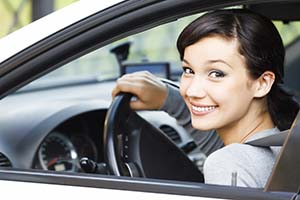 Budgeting: Work out your expenses to figure out how much you can spend each month – keep in mind the costs. associated with fuel, repairs, taxes, insurance, and so on.
Interest:Â Use a financial calculator to determine how interest rates will affect your monthly payment.
Leveraging a Deal: Shop around for the best rates. Don't just go straight to the dealership – they make more money on financing than they do on the vehicle itself.
How Can Check Center Help?
Check Center does not offer auto loans, but we make the car buying process easier:
Down Payment:Â We can help you raise a sizable down payment for you next auto loan, so you can secure a low interest rate. Securing funds for a large down payment is especially useful as a way to lower your interest rate when you're negotiating your auto loan with less-than-perfect credit.
Working with Buy Here/Pay Here Dealers:Â Have lackluster credit? Check Center provides flexible financing, so if you're working with a buy here/pay here dealer, and you're worried about where to raise the cash, you'll have good odds of securing the money you need for your next car when you apply for a Check Center title loan. It helps that there's no impact to your credit rating for late or non-payment of loan.
Don't Just Head to Your Closest Dealership for Auto Financing
Let Check Center help you raise your car down payment or the money you'll need for a buy here/pay here car before you negotiate your next auto loan. We encourage drivers shopping around Fremont, Hayward, and Newark to contact Check Center today to find out more.