content header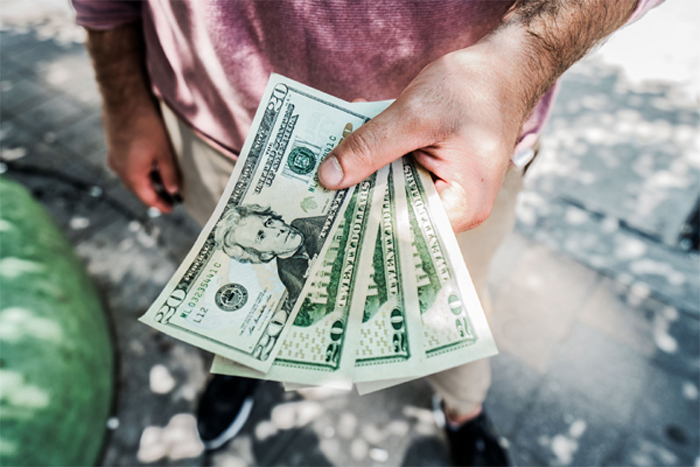 Check Center helps people get the cash they need faster. No waiting for days for the check to clear and post to your account. You need cash today and Check Center makes it easy.
Check Center cashes all types of checks including:
Payroll Checks
Personal Checks
Business-to-business Checks
Government Checks
Insurance Checks
If you have a check and need cash today, just give us a call (1-888-593-5626) or bring it in to one of our stores.
Start the checking cashing process online
Check Center's process and fees are easy to understand and upfront. Click here to review our Fees and Disclosures.