content header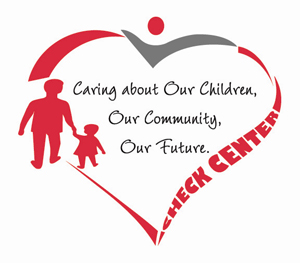 In recognition of the 37 years of loyal patronage we've seen from our customers, Check Center has committed itself to contributing to a variety of causes in the communities we serve. Thanks to the enthusiasm of our team members, we have earned the national FiSCA Activa Award for 12 consecutive years, which recognizes outstanding community service in the financial industry. Check out our 3 primary initiatives below:
Back-to-School Backpack program
Scholarships of up to $750 for local high school students
Grants of up to $300 to support local youth soccer at schools and clubs
School Supplies in the fall for kids
You can help support the kids in your local community too by joining with Check Center, as we donate a percentage of our revenue towards these causes every year.
Apply for Aid From Check Center Today
Individuals, schools or clubs can request support by completing a simple form and returning it to Check Center.
To apply for a scholarship of up to $750, download a form here.
To apply for a youth soccer grant online of up to $300, click here.
To download a form, click here.
Requests will be accepted with a limit of one request per student, school or club. Each request will be reviewed by a panel of Check Center representatives and will be granted based on overall need and benefit to the kids in the local community.
Have a Cause You Think We Should Support?
We are constantly searching for new initiatives that our customers believe will help their communities flourish. If you think there's an initiative in our community that we should be supporting: