content header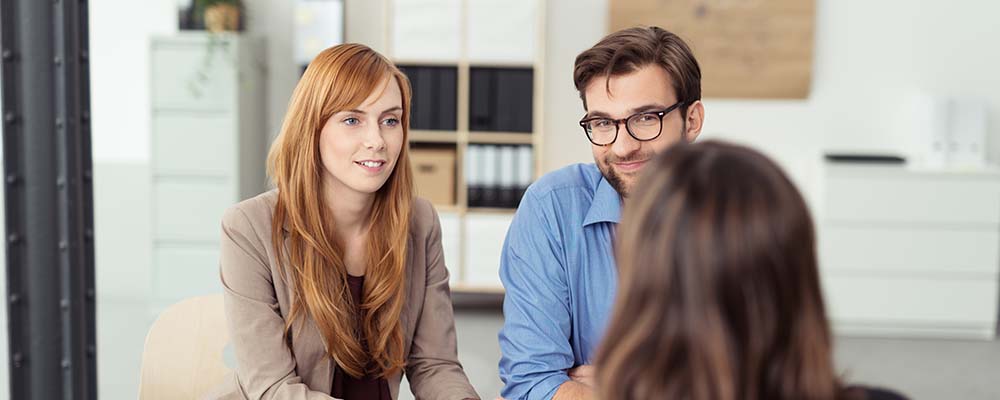 Here at Check Center, we put the needs of our friends and neighbors first! Getting your money where it needs to be can often prove to be a real hassle, but our experts in 8 locations across Northern California have the tools and techniques people need to get their lives back on track in a hurry. Whether you're looking for a loan, an advance, or a way to transfer funds, there's a Check Center service for you.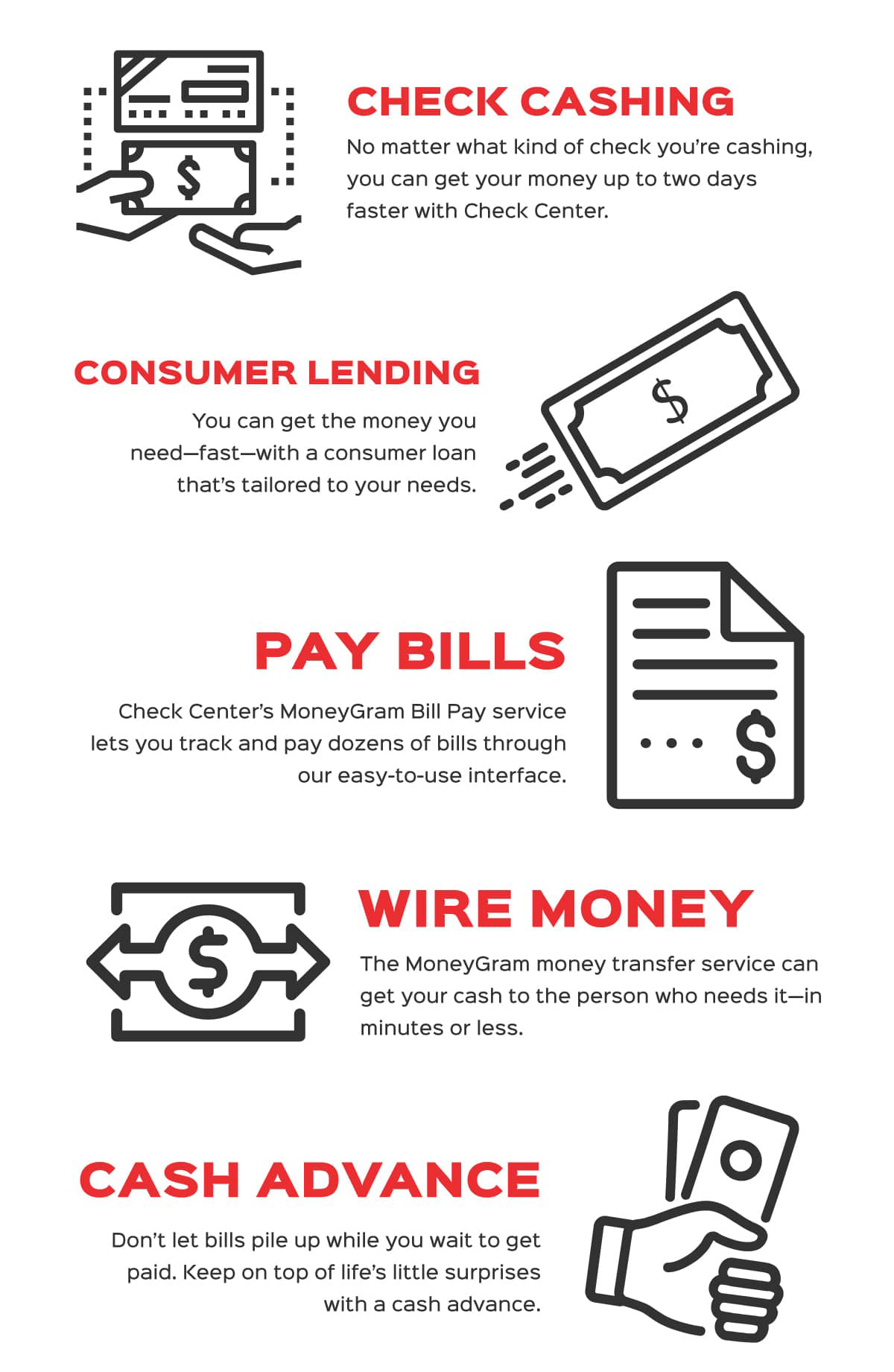 Talk to an Expert!
Whatever your needs, there's never a bad time to reach out a Check Center in your area.
With locations across Berkeley, Fremont, Hayward, Newark, Oakland, Richmond, Rohnert Park and Santa Rosa its easy to get the help you need—even in a time crunch.