content header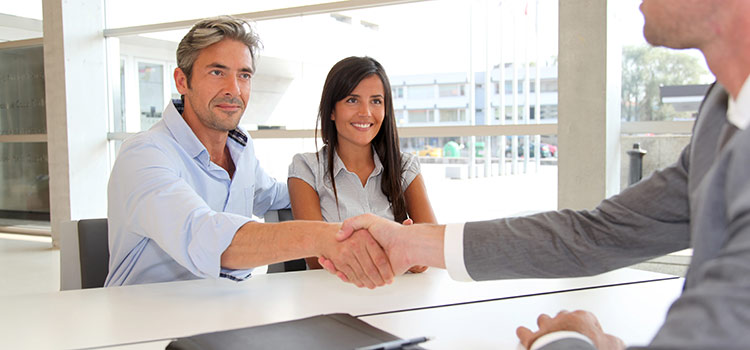 Check Center's EZ Cash advance is one of our most popular services. If you're in need of a payday loan to help field a random expense, we can get you up to $255 in minutes. With a nearly 100% loan approval rate, you can rest assured that we have your back.
What do You Need to Qualify?
Not much. When you apply for an EZ cash advance, we don't do a credit check. All you need is:
A valid ID
A bank or pre-paid card account for us to put the money you need into your account
How Can I Get Started?
Whether you need to avoid a costly bounced check or late payment charges, cover emergency expenses or avoid tarnishing your credit rating when you can't quite cover the bill, Check Center can get you cash today.
8 locations in Berkley, Oakland, and throughout the rest of greater San Francisco, Check Center has developed a reputation for being the go-to lender for South and North Californians alike. Call us toll-free 1-888-593-5626 with any questions.