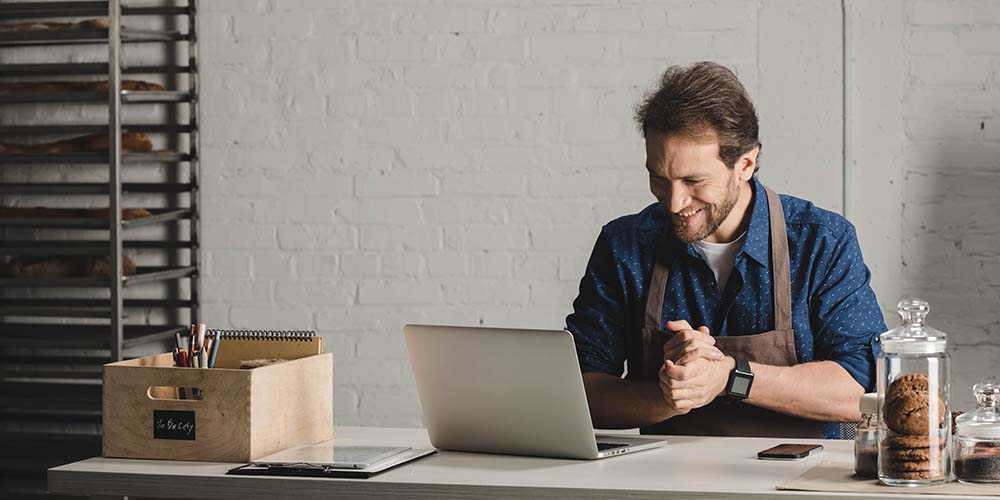 Are you looking to make a little money on the side? Or maybe you're ready to take the leap and make your hobby a full-time business that can replace your current income? It's possible if you follow a few basic steps and commit to the hard work and planning needed to make your sideline a success.
Brainstorm the Possible Angles
Whether you bake, forge, or write to help you unwind, it's likely there is a market for what you create. Think about the ways you can monetize your hobby. For example, if you enjoy photography, you can set up an account at a site like DeviantArt to sell prints, offer prints for sale on your own website, connect with a print-on-demand service to sell prints on cups, clothing, and other items, and build a following on YouTube to teach other budding photographers how to improve their own snaps. You could even set up a stall at a Farmer's Market in San Diego or Chula Vista to help buyers see your images in person and create a local following for your products.
Make a Business Plan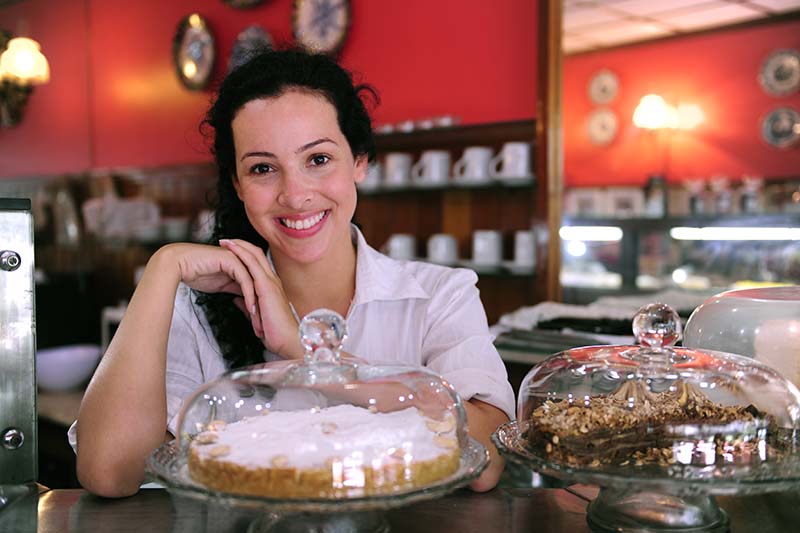 If you want your venture to be a success, you'll need a plan. How much time are you willing to devote to your business? Where will you offer your products/services? Are you planning to stay strictly online, or will you be opening a shop? What is the market for the business or service you're offering? How much money will you need to get started? Where will that money come from? Are your finances in order? What will it take to get them there? Speak to an accountant or finance professional you can trust to help you get your money under control.
Learn Effective Marketing
If you want your business to be a success, you must understand your target market and their needs. Who is your perfect customer? Are they in the U.S.? Just California? Will you niche down to a single city, like Berkeley or Oakland? Knowing who your audience is, where they are located, and what they want from you will help you to target your marketing materials correctly, so you don't waste money unnecessarily advertising to the wrong people.
If you've decided to turn your favorite hobby into a business, practice your craft, make a plan, and drop by your local Check Center branch to learn about the financing options available to help you get started.