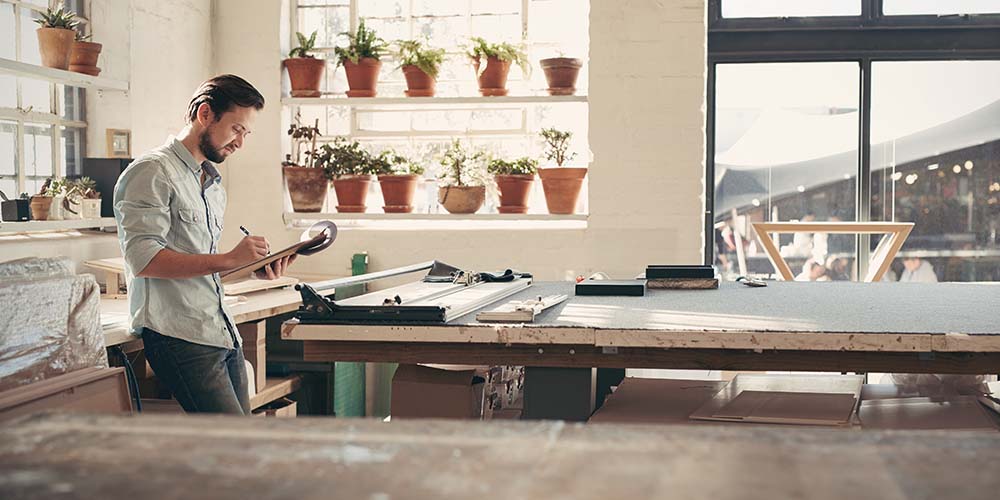 If you're trying to finance a new startup venture in San Diego, CA, you might think that a business loan is the way to go, but for many borrowers, a personal loan could be a better option to get the funding they need for their new company. There are pros and cons to each, of course, that should be considered before committing to a contract that could be part of your life for years, even if your business isn't.
What is a Personal Loan?
A personal loan is an unsecured loan from a bank, credit, union, or financier that you agree to repay with fixed monthly payments over an agreed-upon period. These loans are typically easier for Berkley business borrowers to obtain because approval is based on your credit score, not that of your new company. Personal loans can also have lower interest rates, making them a more affordable option than business loans – especially for cash-strapped new enterprises just trying to get off the ground.
What is a Business Loan?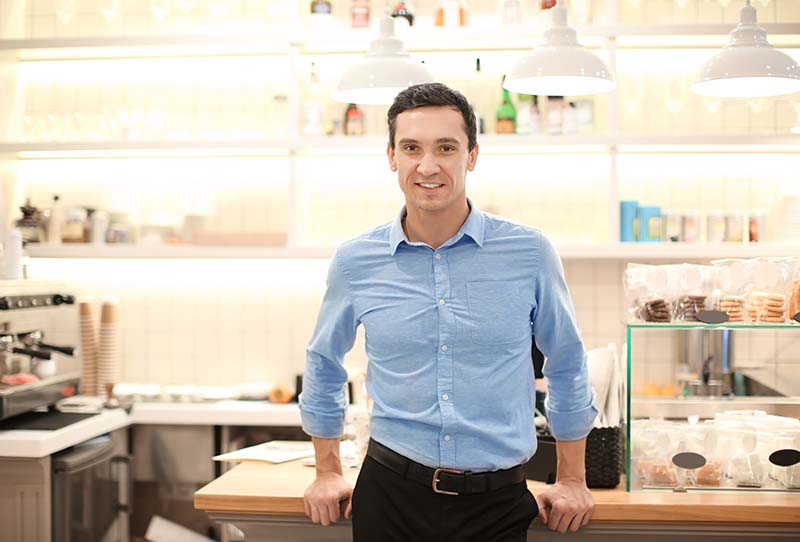 Business loans are more difficult to come by and require you to submit a great deal of paperwork that could include your business plan, financial statements, evidence of business credit history, and tax returns. It's tedious and many Oakland, CA are hesitant to approve these loans because they do come at a much higher risk. This higher risk can also translate into higher interest and bigger payments because of shorter loan periods. The benefit to this type of loan for your business is, of course, that your business credit rating will improve as you make timely payments, making future credit requests easier.
Why Choose Check Center?
Of course, both the above options could be a challenge if you have less than perfect credit. At Check Center, we understand that helping small businesses succeed is key to our area's growth and we want to help any way we can. That's why, whether you choose a personal loan or a business loan for your next venture, we're here to help with competitive financing that will help you get the cash you need now, even if your credit is less than rosy.
Contact a finance specialist today at one of our Chula Vista area branches to learn more about the options available to you and see how easy striking out on your own can be when you have a willing financier in your corner like Check Center. While you're here, be sure to check out our overview of personal loan requirements, as well as our guide to personal loans for students. Thinking of opening a restaurant? Check out our list of things to consider.