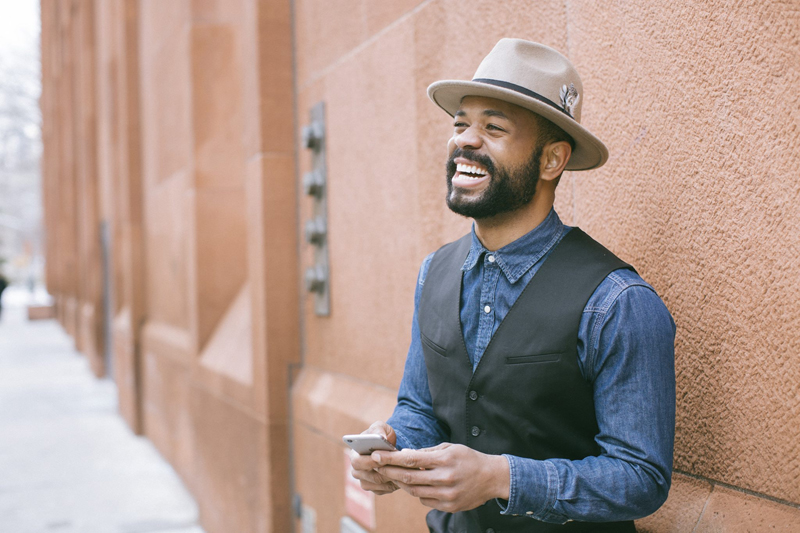 1. Get ahead of loan payments
If you have any outstanding debt, this is a great way to kick off your year with a fresh financial start. By paying off your debt, you will reduce the amount of interest you would have to pay on outstanding loans.
2. Prepare for the unexpected
It's always smart to have an emergency fund set aside for last minute unexpected expenses. Don't like keeping cash on hand? Try setting the funds aside on one of our Netspend® Visa® Prepaid Cards. With this card, you don't have to worry about racking up interest or late fees when you use it like you would if you used a credit card for your emergency expenses. Did you know that you can also get your refund faster by using one of our Netspend® Visa® Prepaid Cards?
3. Get ahead of your bills
Get ahead of the bills you know will be headed your way by paying off a few months in advance. Imagine having your rent taken care of for the next 2-4 months and being able to focus on using your income for other needs.
If you want to get a jump start on one of the 3 things above, stop by one of our Check Center locations to get the process started today.
Find a location near you: https://www.checkcenters.com/contact/