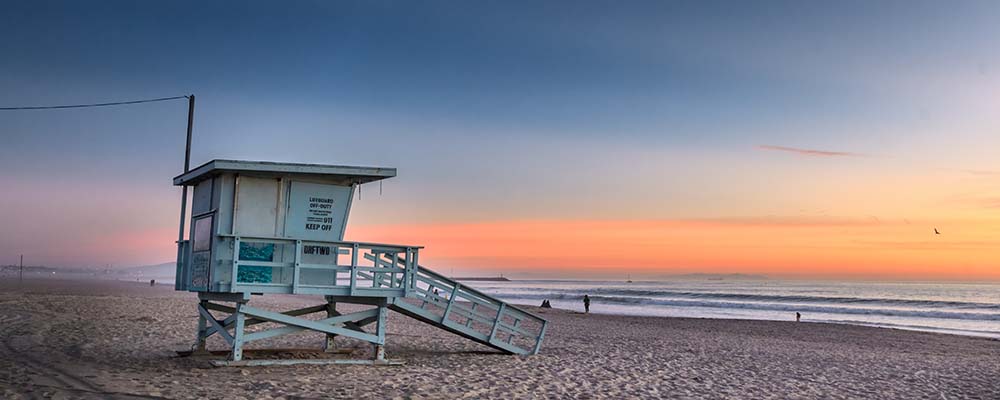 Whether you're planning a family outing or looking for something to do with friends, the beaches around Chula Vista provide plenty of opportunities for adventure. Still, finding that perfect spot to lay out and relax can often prove difficult and time consuming. Make sure that your next adventure is more enjoyable by checking out our list of the best beaches in the area, below!
Coronado Beach – 838 Ocean Blvd., Coronado, CA
Imperial Beach Pier – 2 Elder Ave., Imperial Beach, CA
Dolphin Beach – 1455 Shoreacres Dr., Chula Vista, CA
Silver Strand State Beach – 5000 Hwy 75, Coronado, CA
Mission Bay Park – 2688 E Mission Bay Dr., San Diego, CA
Border Field State Park – 1500 Monument Rd, San Diego, CA
Fiesta Island Park – Fiesta Island Rd, San Diego, CA
The Beaches Near Chula Vista Have Something for Everyone!
No matter what sort of activities you're hoping to experience, the beaches near Chula Vista are perfect places to try something new. At each of the beaches we've listed above, you'll be able to find space for watersports, long walks, and much more. Even if you're just looking for a place to curl up with a good book, the beaches around Chula Vista will leave a lasting impression. Some say that the views themselves are worth the trip to the shoreline!
Get More Out of Life with Check Center
Visiting the beach is a great way to reduce stress, but when money problems are bringing you down, you'll be much better off paying a visit to your local Check Center. With seventeen locations serving the area around the Bay Area, Berkeley, Chula Vista, Escondido, CA, Greater San Diego, Oakland, and Richmond, we can help you solve your cash flow issues without the usual hassle. Our experts do it all, so whether you're looking for a payday loans near 3rd Avenue, Chula Vista, check cashing near Richmond, CA, or even pre-paid purchasing cards, you'll feel right at home when you come to us.