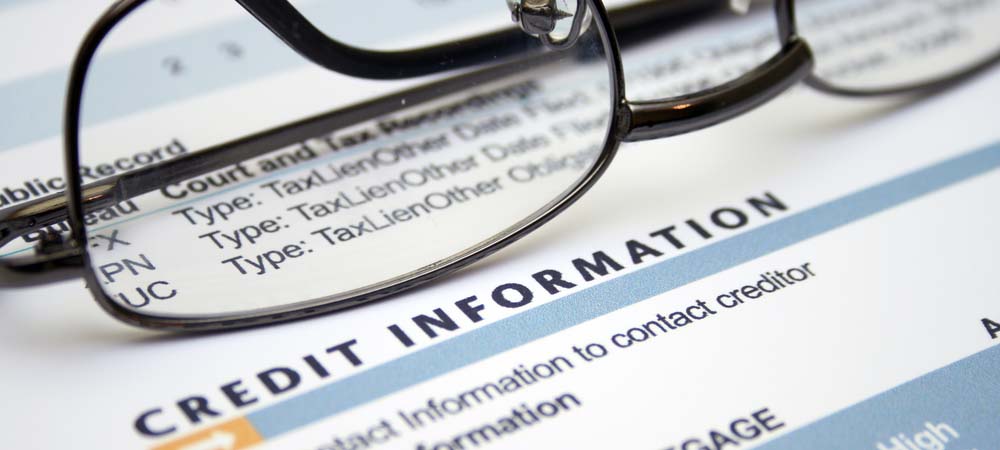 There has been a lot of talk in the news about the ways payday loans and cash advances can affect your credit score. Some of it is helpful, but other tidbits are more misleading and fail to paint a complete picture. We aim to help take the mystery out of getting the credit you need to make ends meet without damaging your hard-earned credit score, which could make it harder to maintain your Bay Area lifestyle.
What is a Payday Loan?
Let's start by examining what a payday loan is – and what it is not. A payday loan is a cash advance on your next paycheck or a loan against a postdated check from your bank account. Typically, the terms are short, no more than 14 days and the maximum dollar amounts are low, $1,500 or less. These short-term loans give Greater San Diego Area residents access to fast cash to take care of emergencies and sudden expenses without racking up credit card debt.
A payday loan is not an installment loan stretched out over months or years. For example, if you were to move into a new Chula Vista apartment and needed fast cash to turn the lights on, a payday loan would give you money now, which you would pay back at your next pay date. If you needed a new car, you would require a secured loan you would pay back over time.
How Does a Payday Loan Affect my Credit?
Because of their short-term nature, a payday loan probably wouldn't show up on your credit score – unless you failed to pay it back on time. Even then, if you were able to make arrangements with your lender and avoid collections, it's unlikely to have an impact on your FICO score.
Where Can I Get a Payday Loan?
Check Center offers access to 17 locations throughout the region, including check cashing centers in Richmond and Escondido as well as locations in Oakland and Berkeley to serve you. Each is staffed by a knowledgeable representative who can help you choose the right product for your needs and a pan the fits your budget.
can i send my loan money to someone else?
Sometimes, financial emergencies befall the ones we love, and it's necessary to send money elsewhere. Our MoneyGram service and pre-paid credit cards help you do that securely, so you can take care of the people who are important to you risk-free.
Find Out More About How
Check Center

Can Help

To learn more about the services we offer, or to find a location near you, contact an associate or browse our website to learn more about how you can apply for payday loans online, as well as how to procure a payday loan with less than ideal credit.