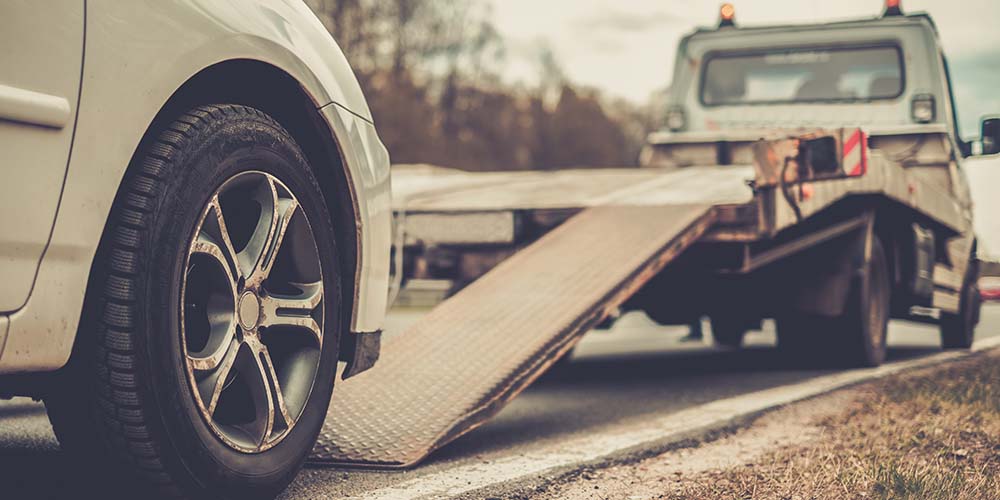 We've all been there – things are going great until, suddenly, they're not. You have a medical emergency, your car breaks down on the way to San Diego, or you're faced with an unexpected move. You find yourself with mounting debt and no way to keep up, payments slide, and before you know it, your credit has taken a hit, and there's no way to get relief. We understand, we've been there. We know how important it is to get the financing you need to get your life back on track – even if your credit has taken a beating. We offer personal loans for people with bad credit and have some tips on how you can make rebuilding your credit a bit less harrowing.
Get Your Finances in Order
Your first step should always be to get up-to-date on your payments. Missed payments and delinquent accounts hurt your chances of getting a loan now and can make it difficult to rebuild your credit later. Contact any creditor to whom you owe money and verify how much you owe and that your payments are current. If they aren't, ask if they can work out an arrangement with you to make repayment easier – you might be surprised at how often they say yes.
Pay Down Debt
Reduce the overall amount you owe by as much as you can. Getting a personal loan for bad credit is easier if your debt-to-income ratio is as low as possible. Of course, if the purpose of your personal loan is to consolidate this debt, that could be an issue, but the more you pay now, the easier it will be to refinance.
Research Potential Lenders
Finding the right lender means doing careful research. If your credit score is below 550, most lenders will view you as high-risk, and you'll have trouble getting financed. Certain bad credit lenders will offer you a personal loan, but rates as high as 200 percent can make the loan unaffordable and difficult to pay off. Take your time to vet your lender and understand all the fees and charges involved in your loan so you don't take on more than you can handle.
Contact
Check Center

Tdoday

If you're ready to get your finances back on track, contact the finance professionals at Check Center today. We have branches near Chula Vista and Richmond staffed by knowledgeable associates who can help you get the funding you need to get your monthly payments under control, so you can start taking advantage of what your community has to offer again.