content header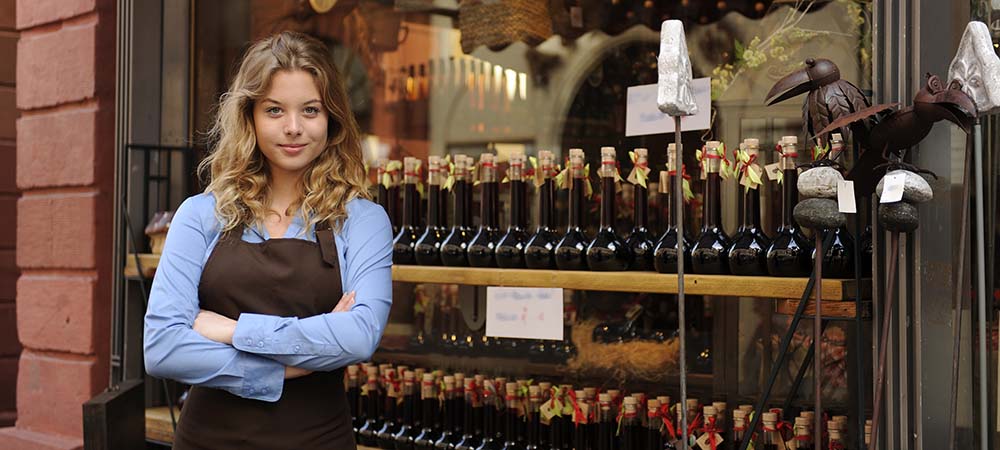 No two companies are exactly alike, but knowing where your business stands in relation to others can help you set goals, identify challenges, and find solutions that work for you. Most business owners have an intuitive understanding of the differences between large corporations and small businesses—at least in principle—but these same people may struggle to draw a line of distinction between a small business and a micro business. The needs of your organization can differ significantly depending on which side of the line you fall on, but our friends in Chula Vista, Escondido, Fremont, Santa Rosa, and San Diego can rest assured: no matter what your business requires, you can count on Check Center to have your back.
What Is a Micro Business?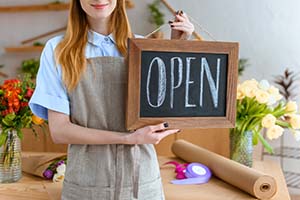 Ask a dozen people to picture a small business in their mind, and chances are, each will have a different idea. This shouldn't come as a surprise. 'Small business' is a catch-all term, and it covers organizations of many shapes and sizes, including those that are very small. A 'Micro business,' then, is a specific type of small business, which fits some of the following qualifications.
Your business is a micro business if:
You are the sole proprietor or self-employed
You employ no more than six people
You required less than $50,000 in startup capital
Beating the Odds with Check Center!
As noted above, micro businesses can face unique challenges—especially when it comes to cash flow. Most large and small businesses can take out loans or cut back on operations in order to increase their revenue, but micro businesses rarely have these options. Banks and other similar institutions can refuse to give out capital to organizations that they see as too small, but you know your business better than anyone, and you shouldn't let their reluctance hold you back! Check Center's loans are perfect for micro business owners in Chula Vista, Escondido, Fremont, Santa Rosa, and San Diego. Visit us today to get the money you need. Be sure to check out our 17 locations to see which is nearest to you, and if you have more questions, reach out to us or check out our blog for more helpful reads, including our guide to getting a bad credit small business loan, as well as no credit business loans, and our overview of reasons to get a small business loan.