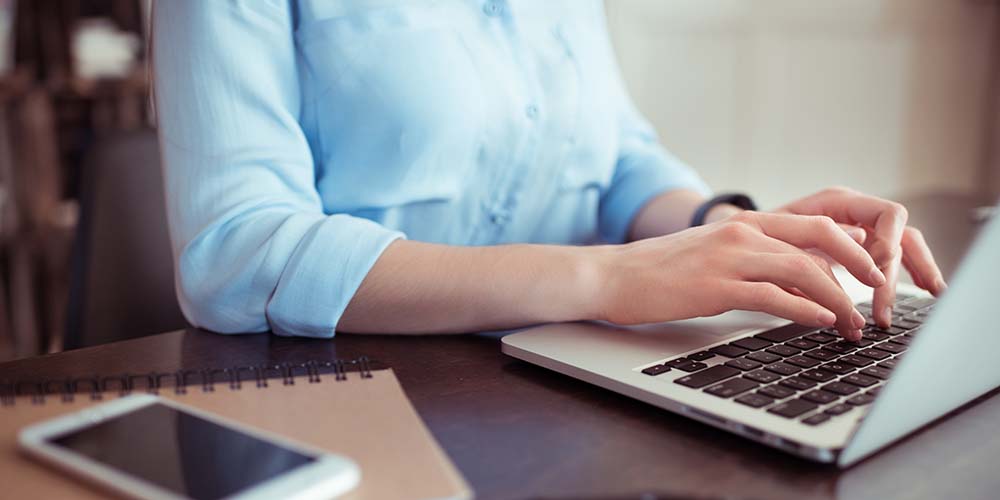 Life is hectic enough without having to drive in from Oakland and spend hours with a lender to get the financing you need. Fortunately, Check Center has a better way – personal loan online approval that takes your busy schedule into consideration. It's quick, convenient, and designed to give you back more of the one resource you can never replenish – time.
What Is a Personal Loan?
A personal loan is typically an unsecured loan – that means there is no collateral to guarantee it. For example, when you buy a car, the loan is secured by the value of the vehicle. If you cannot pay the loan back, the lender gets the vehicle. The same is true with a mortgage. When you apply for a personal loan, you are signing a contract guaranteeing that you will pay the money back and offering only your word as collateral.
How So Online Applications Work?
Getting a personal loan online is just as easy as it sounds. You fill out an online application, supply the required information, and press send. The lender then gets back to you with information on whether you've qualified, and for how much. You then decide if you want to go through with the loan or, if it doesn't meet your needs, you have an opportunity to cancel. And, you get to do it all in your pajamas from the couch – no need to drive into Richmond and wait around in a bank branch.
How Do You Get Started?
Getting started is easy. Fill out our online application for personal loan approval and an associate will contact you about the products available and the cost of your loan. We can then help you decide whether the options we've selected suit you, or if you need a different solution for your financial needs. Once approved, you can use your money to pay bills, consolidate debt, make repairs, take a vacation, or anything else you need – it's up to you. Personal loans (unlike secured loans) don't come with restrictions on how you're allowed to use them. It's up to you.
Visit Check Center Today
Check center has earned a reputation as one of the most reliable lenders in the Bay Area. We're dedicated to helping our community, and that means getting you the funding you need to have a little fun or just get things on track. Drop by one of our Berkeley locations today, or fill out an online application to learn more and get started back on the road to good. While you're here, be sure to check out guide to personal loans for students.