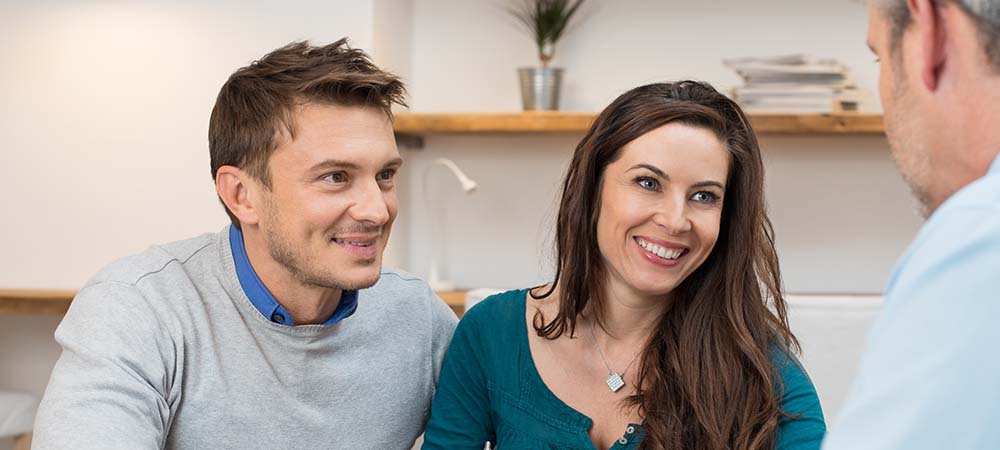 The answer is yes. We aren't going to check your credit score if you apply for a payday loan. We're committed to empowering our friends and neighbors, and we've made it easier to get the cash advance you need no matter your credit history!
EZ Cash Payday Loan: Need extra cash to cover bills or expenses? Our EZ Cash personal loans have an approval rating of nearly 100% and range up to $255.
Check Cashing Services
When you visit your local Check Center, payday loans and cash advances won't be the only options available to you. If you have money that you need to access quickly, then you can take advantage of check cashing in Richmond, CA. Sometimes, it's more convenient to carry a card than it is to carry cash. Our seventeen Bay Area locations also offer convenient pre-paid cards that will give you more freedom wherever you go.
Find Out More About How Check Center Can Help
When people in the Bay Area need fast cash, they visit their local Check Center to get the help they need, right away. With 8 Check Center locations serving folks from Berkeley, CA, Oakland, Richmond, and beyond, you won't have to go far to get approved for a payday loan that meets your needs. Start a conversation with one of our experts to learn more about your options and eligibility. While you're here, be sure to check out our blog on how to procure a payday loan with less than ideal credit if you're curious.