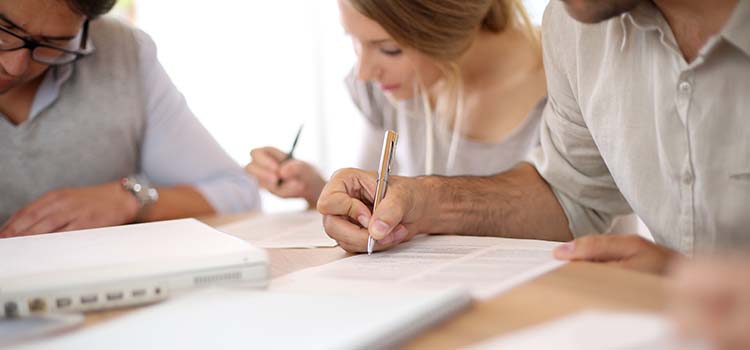 Securing the small business loan that you need isn't as difficult as it once was, and here at Check Center, we're committed to making the small business loan application process as easy as possible. Small business owners can now secure a loan with just a few simple steps, so there's never been a better time to explore your options. Moreover, with seventeen easy-to-reach Check Centers scattered across Berkeley, Oakland, San Diego, and San Francisco, it's easier than ever to get the help you need. Follow the process outlined below to get started.
Getting the Loan You Need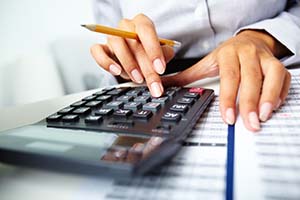 Whether or not you decide to borrow with Check Center, it's important to go into the lending process prepared. Once you've clarified your needs and explored your options, any conversations with your lender are sure to go swimmingly.
Determine Your Needs: Everyone has different lending needs and knowing exactly what yours are will make the entire process easier. Depending on your circumstances, you may be trying to start a business, solve quotidian cash-flow problems, expand your business, construct new facilities, or put some money away for a rainy day.
Choose a Loan Type: Small business loans are available with a wide variety of terms and APRs. SBA loans are among the most generous in their terms, but other options for those with less experience or lower credit, like Long-Term loans and Short-Term loans, are only marginally less attractive. Invoice Financing, Equipment Financing, Business Lines of Credit, and Merchant Cash Advances are useful for solving cash flow problems, and what's more, they're often available to businesses with less than one year of experience.
Choose a Lender: Your lending options will differ depending on your needs and your credit score. Banks can work well with borrowers who have collateral, good credit, and more time on their hands, but they aren't always the best option. Microlenders and online lenders can be perfect for business owners with less experience or more immediate goals, just looking to get start up cash fast.
Leverage Your Deal: Once you've done all your research, it's time to find out if you qualify for the loan you're after. Some of the key factors are your credit score, your business's yearly revenue, the amount of time you've been open, and your ability to make monthly payments. When it comes time to negotiate, you'll want to have your personal and business legal documents, financial statements, bank statements, and tax returns ready at hand.
Rely On a Check Center for Transparency
The experts at Check Center are well-equipped to get you the loan you need at a rate that you'll love. As far as we're concerned, there's nothing more important than transparency. Whether you're looking for, a new small business loan or a way to finance your new vehicle, we'll level with you every step of the way. Contact us today to become a part of the Check Center community. While you're here, check out our guide to the differences between micro businesses and small businesses.