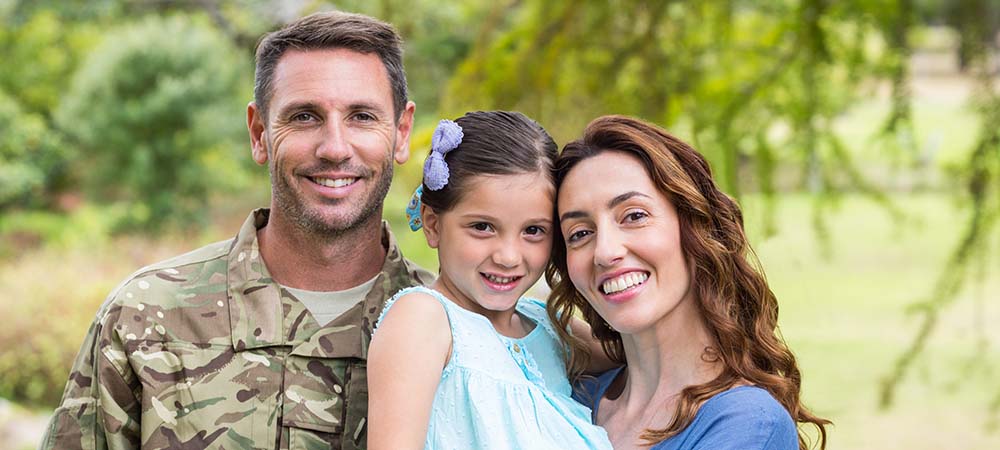 Operating from the Bay Area to Greater San Diego and beyond, Check Center is your source for payday loans on 3rd Avenue in Chula Vista, check cashing in Escondido, CA, and small business loans for veterans in Richmond and Berkeley. Find out how we can help you get your business off the ground, and then make your way to any of our finance centers to take out a loan or cash a check.
Getting a Veteran Small Business Loan
At Check Center, we provide a wide range of business financial services for our clients throughout Greater San Diego and the Bay Area, including small business loans for veterans:
Take Control – With Check Center's business financial services, you're able to load up to $25,000 and stay in total control of your business spending. This service includes tax tools, tools to keep your business and personal separate, and tools that allow you to track and manage your expenses.
Get Paid On Time – Many times, small business owners have a hard time getting clients to pay on time. With our invoice service, you'll get advanced payment on an invoice at low rates.
Quick Checking – When you use our business financial services quick checking program, you'll be able to get your money right away rather than having to wait for bank processing, and it's offered at low rates.
At Check Center, we know that getting your small business off the ground can be both exciting and difficult. That's why we're here to provide you with the tools and resources you need to get things off to the right start, and we're happy to be able to provide these services to veterans throughout our communities.
Get a Loan Near
Oakland

Today at Your Nearest

Check Center

The financial experts at Check Center locations throughout California are here to help you get the funds you need–from check cashing in Escondido and Visa® Prepaid Cards to small business loans for veterans in Greater San Diego. Make your way to any of our locations today, or contact us to find out more at 1-888-593-5626. While you're here, be sure to check out our guide to getting a bad credit small business loan, as well as no credit business loans.