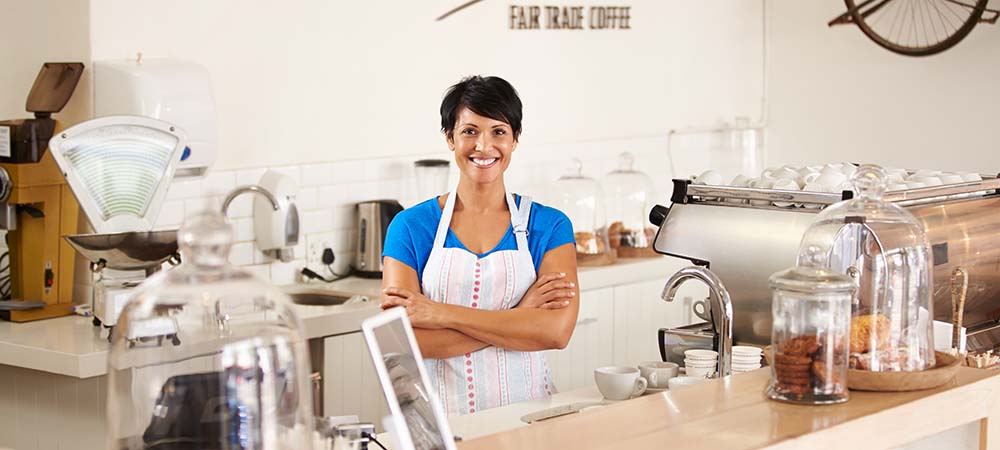 According to the National Association of Women Business Owners, there are 9.1 million woman-owned businesses in the U.S. with more than 1.5 million in California and the Bay Area alone. And that number is only expected to grow. If you're looking to be on the front lines of this exciting trend in business, you're going to need some cash. Fortunately, we know exactly how to make that happen for you.
Options for Female Entrepreneurs
For women getting started in business, there are a variety of options, including short-term funding via cash-advance and payday loans, to long-term installment loans that allow you to get the immediate cash your business needs to take care of overhead, advertising, and other business expenses. These special business loans can be especially valuable to businesses in metros such as the Greater San Diego Area and Oakland where the start-up cost of business can be higher.
Ongoing Business Solutions
Fixed loan solutions aren't the only options we offer for small business owners looking to make their mark. We also offer pre-paid credit cards that allow you to pay for the items your business needs while maintaining strict control over your budget. And, for those businesses accepting checks from their customers, we offer check cashing at our Escondido and Richmond locations, as well as several others, allowing you to get paid faster without waiting for their bank to clear the payment, which can take days – time your new business doesn't have.
Affordable, Flexible Options
Banks can make it difficult for budding moguls to make their mark, particularly if they require an extensive financial background check before receiving funds. With the many and varied services available from Check Center, business owners can get the cash they need quickly, whether they find themselves at home in Berkeley or need it to take advantage of a last-minute opportunity in Chula Vista. With just a few documents and a few moments of your time, you can walk out with the money you need the same day in many cases, allowing you to get back to business fast.
Find Out More About How Check Center Can Help
For help choosing the right loan product for your business, and to learn about the many other ways Check Center is here to help you and your business, contact us at one of our many branches throughout the Bay Area and speak to an associate today. While you're here, check out our guide on small business loans for veterans, as well as our guide to getting a bad credit small business loan, as well as no credit business loans. Have more questions, consult our small business loan FAQ!