content header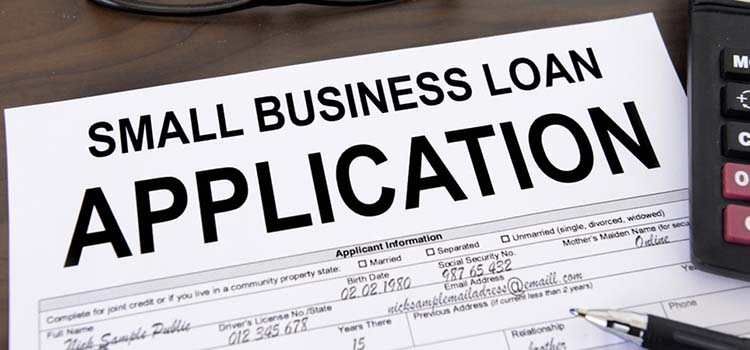 Short-term cash flow problems can make life so much more stressful. When your business is threatened, it's best to act quickly to secure the small business loan that will keep you moving forward. The process may seem daunting at first, but you can count on your friends at Check Center. When you know the answers to the following questions, you'll be well prepared to apply for the loan you need!
What is the average loan term?
How Does Credit Score Affect Interest Rates?
How Hard is it to Get a Small Business Loan?
With 8 locations across Northern California, we're the go-to source for all your small business needs.
What is the Average Loan Term?
No two businesses have exactly the same needs, but knowing the average loan term can be a big advantage when you're evaluating your options.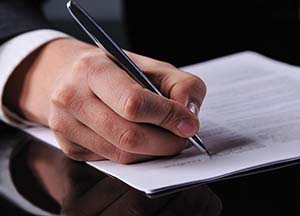 Small business mortgage loans are the most extensive small business loans offered. They can last between five and twenty-five years, and they're almost always applied to real estate purchases.
With the exception of mortgages, almost all small business loans will reach maturity in seven years or less.
Loans for construction or for daily cash flow needs will often have significantly shorter terms. Most working capital lines have year-long durations, where renewal is at the discretion of the lender. Loans made for construction or expansion will usually expire within twelve to 18 months.
How Does Credit Score Affect Interest Rate?
Even if your credit isn't perfect, it's possible to secure a reasonable small business loan at a total cost that won't put you under.
In general, higher credit scores are associated with lower interest rates. The actual rates available to small business owners will vary depending on your choice of lender.
Most banks require credit scores of at least 680, but these lenders are not always the best option. Some lenders will accept scores as low as 500.
How Hard is it To Get a Small Business Loan?
Securing the perfect small business loan doesn't have to be stressful. When you're a part of the Check Center community, we put your needs first! Whether you're searching for a new line of credit , you'll get the best results when you come to Check Center. Our hassle-free loans are perfect for our friends and neighbors in greater San Diego, San Francisco, Berkeley, and Oakland. Take your small business to the next level by getting in touch with us today! While you're here, check out our guide to the differences between micro businesses and small businesses, as well as our guide on how to turn your hobbies into business ideas!